BELLYATTACK®
Lose 2 clothing sizes in 4 weeks!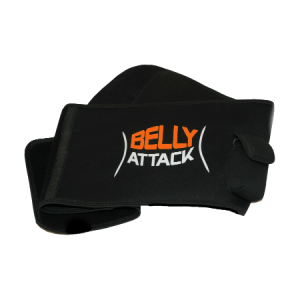 BellyAttack®
Optimise your results with the complete concept of the BellyAttack!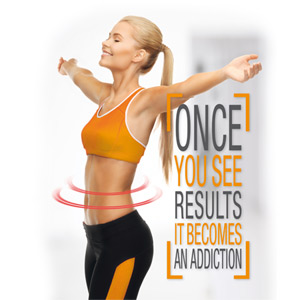 How does it work?
The BellyAttack uses patented W.F.I.R. (Wireless Far InfraRed) technology. This enables it to maximise the fat burning process during your favourite fitness training!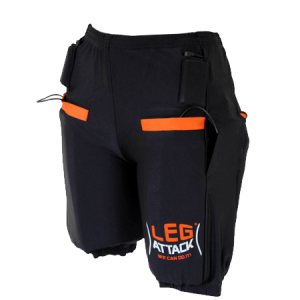 LegAttack®
The LegAttack is the newest concept introduced by Pro-Fit Concepts. The LegAttack, attacks the problem zones of the legs and buttocks!
BellyAttack®
Success stories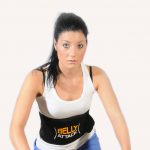 BellyAttack makes working out fun!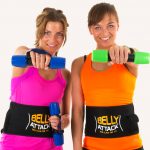 Far InfraRed heat enables you to lose weight fast!
News!

BellyAttack® is used by Dutch comedian Jandino Asporaat while having a boxing workout with Rico Verhoeven @Super Pro sports center....
+31 (0)485 – 820 222
Phone
Graafseweg 562 6603 CL Wijchen
Address
info@bellyattack.com
Email